I help professional women achieve
Authentic Joy and Inner Harmony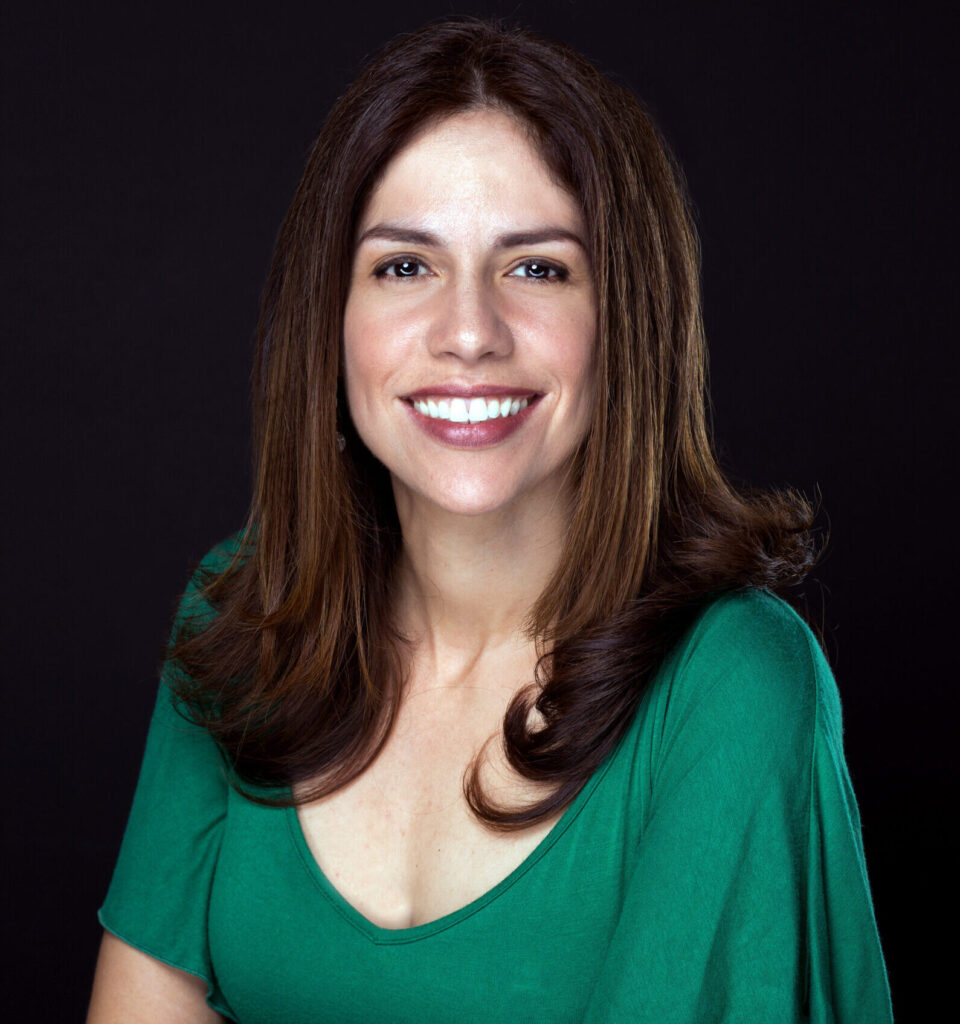 Diely Pichardo-Johansson, MD. Life Coach
Hello. I'm Dr. Diely Pichardo-Johansson, retired physician, life coach, and  author of eleven books, including an Amazon Bestseller. I'm also a happy wife to my soulmate, a mother of kids with special needs, and a cancer survivor.
Are you longing for balance and greater joy in your life? Wouldn't it be great to have someone to hold you accountable for your dreams? Someone who has decades of experience helping people?
Whether your goal is reinventing your career, attracting love or simply becoming a better version of yourself, I  have dozens of tools and strategies to offer you. I can help you clarify what you want, design a life based on your true values and passions, and find the motivation and confidence you need for lasting results.
I'll be happy to offer you a complimentary call to help you get jumpstarted and see if we're a good fit. 
Real Success is living in alignment with your truest values and passions
"My divorce could have been debilitating, but Diely helped me manage the storm and come out with a smile. I cannot say enough about how grateful I am. Her wisdom as an oncologist, breast cancer survivor, and life coach is beyond money. She is absolutely amazing in directing the inner healing of life's trauma." I cannot tell you how thankful I am to have an inspirational woman, physician, and life-changing advocate in my life. She is life-changing."
"I never imagined the many blessings I was about to receive after meeting Dr. Diely. While 2020 was a difficult year for many people, thanks to Diely, for me it also represented a year for reinvention, excelling, and growth. It represented the beginning of a new and more exciting chapter in my life! I would need to write a book about the teachings I have received from her. (And it wouldn't be a bad idea!) Besides the knowledge she has accumulated throughout the years as an oncologist, a writer and a dedicated student in the field of self-improvement, Diely's personal life experiences make her a very compassionate, empathic, and understanding coach. She carefully listens and genuinely cares about everything I have to share. After having weekly sessions with her, I understood the importance of having someone to grab my hand and show me the path to a better version of myself. Every woman needs a Diely in her life! Every woman needs to feel as lucky and blessed as I do!"
"I found Diely Pichardo-Johansson to be extremely helpful as a life coach. She has helped me clarify goals in my life, identify obstacles to achieving those goals, and helped me develop steps to overcome those obstacles. I had a breakup after a 15 year relationship. She has helped me deal with the adjustment to being single, and figuring out how to create my 'new normal.' I would highly recommend her to anyone looking to improve their day-to-day life whether the difficulties lie in relationships, career goals, or resolving prior issues. She has an amazing ability to sum up a situation and use laser like focus on how to improve it."
"After raising three daughters while working full-time as a physician, I've been an empty-nester for four years and I'm still adjusting to having time to do what I want to do. Before I started having sessions with Diely, my mind felt messy, like the junk drawer in your house where you throw everything. Now, I feel more clear about my goals. I used to feel guilty every time I did something that wasn't productive or work related. Now I'm better at cutting myself some slack. I feel more validated to do things with my husband and family. I understand better that those things are important and worth spending time doing."
"I'm a single father trying to reconcile dating with full time custody of my daughter and the challenges of COVID times. Diely's emotional insight and intuition have really helped deepen my understanding of myself, my life and my situations. Her experiences and skills have come across in a way I would've never expected. She helps me see things from a different perspective. I tend to hide from my own emotions. Diely's relatable stories allow me to be more open and connect. Then what I learn through my own sharing becomes the greatest benefit from the coaching. The best part is that it's been easy, it feels good, and afterwards, I'm glad I did it.  After my call each week I have renewed optimism, focus and a clear driving purpose to go after my goals, it just wouldn't be possible on my own. Thank you."
"After nine years of closing my heart, Diely's coaching helped me open up and give myself permission to enter a new romantic relationship. Before I started working with Diely, I felt I was trapped in a labyrinth; and now the door is open. (I may not be completely out yet, but I see a way out). I realized I was my own jailer; I was a prisoner of my rigid way of thinking. I wasn't empowering myself or giving myself freedom to receive what I needed. Not what the world was telling me I needed, but what I truly wanted. I have no way to predict if this new relationship will be my last one, or just part of my growth process, but I'm very happy, and learning to take it one day at a time. I'm giving myself permission to live."
"While working on starting my new business, Diely's coaching has provided me with a space for reflection. It has led me to identify troublesome life areas, observe them from a different perspective and gain greater clarity about them. She has also provided me tools that have made it much easier to make decisions, take action and generate concrete change, allowing me to move forward with greater ease and enthusiasm."
"I've never met someone more positive than Diely. No matter what you throw at her, she always finds a positive side and a reason for gratitude She radiates contagious joy. Even if I'm feeling down or sick, her mere presence through video chat lifts me. Diely's also an admirable role model. She manages her family beautifully and keeps alive the romance and flame in her marriage. Despite having four children, including kids with challenges, she deals with them with such calm. Oh, and she also beat cancer! Adversities have not brought down her spirit. She reminds me of a master juggler. Even better, a bullfighter holding the bull by the horns—while laughing, making it look so effortless."
Book a complimentary clarity session to determine if  we're a good fit